7 Chat Support Services Features That Accelerate Your Sales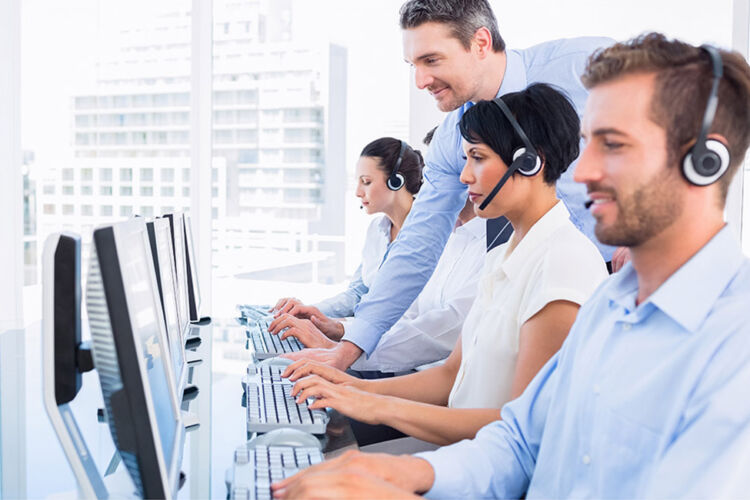 With the rise in online shopping, customer satisfaction has become a major factor for brands. Today's marketplace demands excellence from every brand. If you do not take care of your clients, then someone else will. Chat support services have emerged as a key player in customer service and redefine your brand experience exceptionally. This is because it provides excellent support to customers who seek instant and extensive answers.
With so many brands struggling to keep up with the competition, customer service is at an all-time high. Live chat plays a big role in enhancing consumers' satisfaction and ensuring they return for more products from you.
We bring seven tips for improving CSAT via live chat to help you provide a strong, reliable experience and get your customers hooked on the product. So, let's take a look at what features you need to include when using the chat system: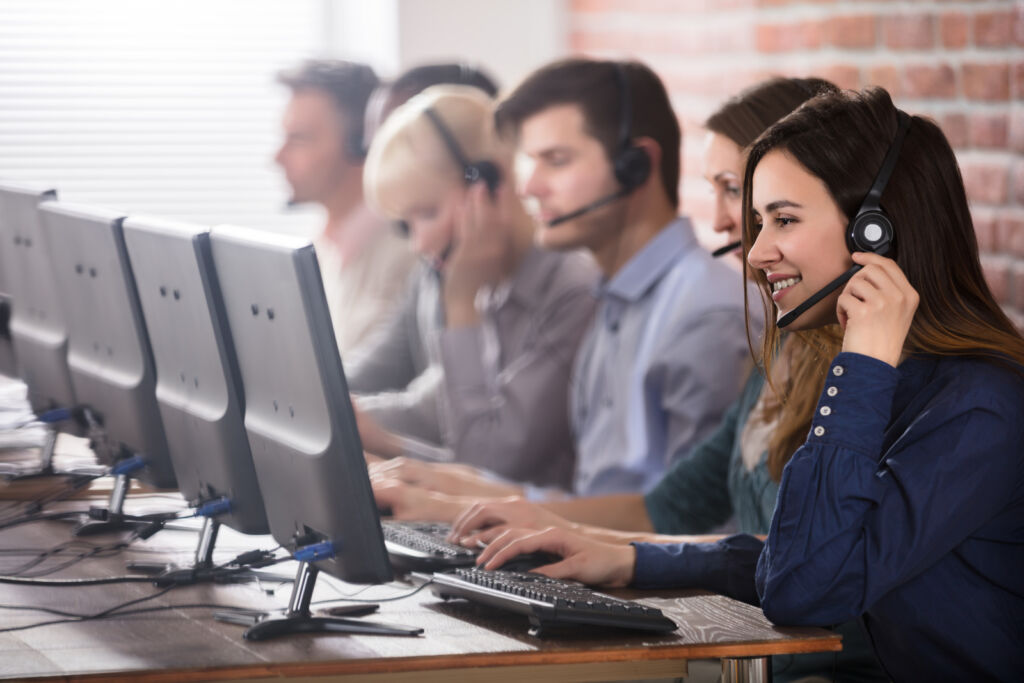 7 Best Features Chat Support Services Must Have
Collaborative Browsing

Video Chat

Data Insight Tool

Personalized Chats

Trained Agents

Chat Routing

Auto Triggers
1. Collaborative Browsing
Co-browsing tools help you provide feedback, offers, and drive assistance for your customers. The tool enables a live connection between the customer's screen and yours. This way, they can fill out forms or interact with applications without any problems.
Not only does co-browsing improve the CX in many ways, but it also integrates with Web RTC to make communication smoother. It provides customers an easier way of connecting and engaging on the website or app, ultimately leading to higher conversions. Following are its perks:
You give instant solutions with virtual bodily assistance

Customer effort is reduced by handling various points of contact

Impress customers and retain them for future
Many live chat service providers understand your needs and employ agents that are familiar with such tools. So, it would be wise to outsource to those who know how to handle it.
2. Video Chat
A great way for consumers to resolve their issues is through video chat. This service allows them to quickly and efficiently understand the product's features in detail. No one can always comprehend the written instructions and would appreciate a short clip that informs about your product or service use.
Using video chat to resolve customer service issues has become an essential part of digital marketing services. First-time users can easily learn how the product works. Even those who do not have much experience with it can make sense of it due to this innovative feature. It provides clarity for everyone on what they need or wants from your company's products, regardless of their level of expertise.
3. Data Insight Tool
The data from your customer interactions provides a wealth of info that can be analyzed to help you improve the overall CX. Marketing teams look at this record and use it for insights into the behavioral patterns, needs as well any potential improvements in marketing strategies to improve chat support services.
You can create viable schemes and improve customer service by enabling the recording feature. Moreover, it should be mentioned that asking for consent is essential. However, citing the reasons behind recordings would also help greatly make them more relevant to customers' needs or expectations.
4. Personalized Chats
In today's world, companies must maintain relations with their customers. Personalization can help make them feel better and leave an impression on the buyer for years to come. Hence, tailoring your chat sessions with customers is a good idea. This will help you give them the right answer and make their experience more enjoyable.
While chatting with customers, personalize your message by using their names and thanking them for the purchase. This will help you go a long way in building customer trust while maintaining a relationship over time.
5. Trained Agents
The customer service industry is constantly evolving to provide better solutions to people. As a result, agents must be able to quickly answer all of their queries and make them feel satisfied with the outcome.
Skilled reps are more likely to handle any situation with their expertise. They also show consistency, competence, and communication skills, which are what consumers look for in an agent. This is all that improves the chat support services for your website.
6. Chat Routing
The advanced routing is designed to save your customers time. They will be able to ask questions or place requests in a snap. They do need to wait around forever while you figure out what they want. As a result, your customers can get in contact with an agent faster, and you can fix issues quicker. This means lower queue times for resolving points, which ultimately improves the CX overall.
7. Auto Triggers
One of the best ways to increase sales is by using automatic triggers. This is a perfect option for customers who spend more time on your website and make frequent visits to find out about available new products. However, it is not always going to sit well with everyone.
Instead of sending out messages that might turn off potential customers, it is better to use automatic triggers. Customers with a high chance of buying your product will get an informative message. It will help make their purchase decision easier and make them more confident in doing so.
Attract Prospects with Unique Chat Features
The importance of customer service cannot be overstated, and brands are struggling to find ways how they can give their customers what is needed. Chat support services are an important element in enhancing satisfaction. It has proven very useful for many companies because it allows customers access to a fast channel while receiving quality support from real people.
Digitech Outsourcing Solution (DOS) has the best chat service solutions in place. Their agents work round the clock to ensure your business is up and running. Moreover, they are familiar with all the chat tools and make your customer support system seamless. Try out their services to find a personalized plan with their experts.
The future of customer service is live chat. The key component to an excellent experience, this interactive tool helps you provide your customers with the best possible ROI.
For More Details:
Chat Support Services' Perks and Practices You Must Implement
How to Evaluate Online Reviews to Make Improvements to Your Business
PST File to EML – How to Migrate Outlook to Windows Live Mail?
Update Your Organization's Marketing Strategy for the Digital World – Tips to help you succeed in the new digital world!
live chat
live chat service providers