Furniture Row Commercial Actress: Unveiling The Face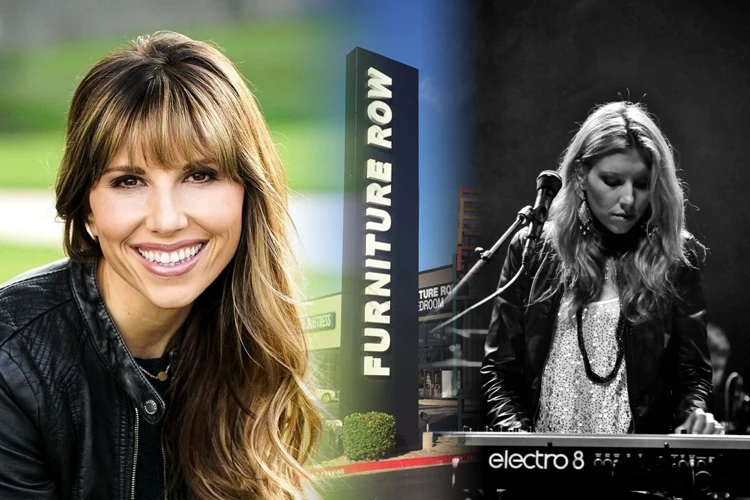 Many people over the internet wanted to know Furniture Row commercial actress name. In this article we are going to unveil the face and name of stunning and beautiful face appeared in Furniture Row TV commercial 2022.
About Furniture Row
Furniture Row, a renowned furniture retailer founded by Barney Visser in 1972, has carved its niche in the industry with quality and affordable home furnishings. This article focuses on a particular TV commercial campaign that showcased Furniture Row's products and propelled actress Rachel Amidei into the spotlight.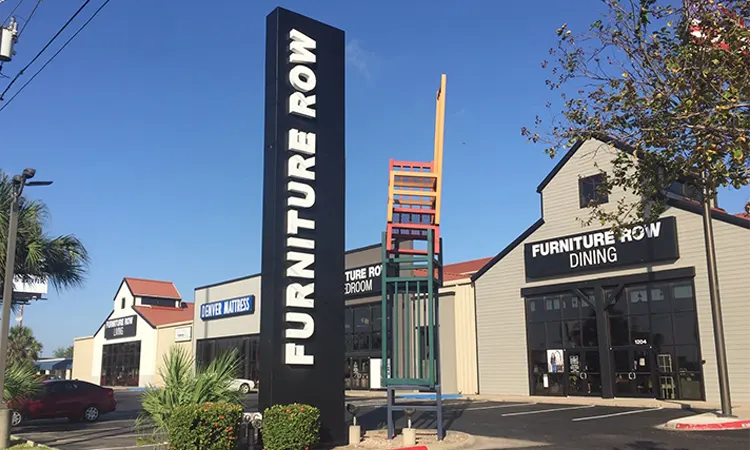 Furniture Row TV Commercial Campaign:
Delve into the captivating TV commercial campaign that brought Furniture Row into the homes and hearts of many. This marketing triumph spotlighted the brand's furniture and introduced viewers to the talented Rachel Amidei.
You might think actress is Ann Wessling not Rachiel Amidei, you can read more about Ann Wessling on this article.
Unveiling Furniture Row Actress Name
Full Name: Rachel Amidei
Height: 5'7″
Weight: 130 lbs
Hair: Brown, mid-back length
Eyes: Brown
Ethnicity: Caucasian
Biographical Overview:
Rachel Amidei, a versatile artist passionate about music, acting, and journalism, encapsulates a wealth of talent within her dynamic career. Born with an innate flair for creativity, Rachel has seamlessly blended her diverse skills into a harmonious symphony of accomplishments.
Industrial Achievements:
Featured in Piano and Vocal Training Videos for Greene Cheese Media.
She contributed to the CDOT No Texting and Driving Campaign, using her influence for a vital cause.
Musical Journey: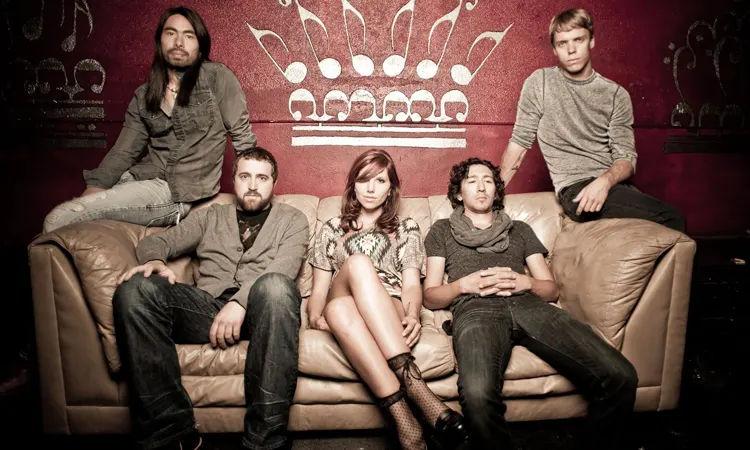 She has shared the stage with renowned artists such as Third Eye Blind, The Fray, and ZZ Ward.
She served as a spokesman for music across various media platforms, showcasing her prowess in interviews on Colorado and Company and 107.1 Jack FM.
Rachel's music has found a home in TV shows, commercials, and ads, leaving an indelible mark on the entertainment industry.
Trained in the Colorado Children's Chorale as a youth and boasts 12 years of classical piano training.
Demonstrates versatility as a producer, contributing to vocal demos and voiceovers.
Radio Presence:
She has appeared on radio stations such as 850 KOA, 98.5 KYGO, 93.3 KTCL, Jack FM 107.1, and 100.3 FM.
Engaged as a guest and singer, Rachel's magnetic presence resonates through the airwaves.
Television and Video Highlights:
Took on the lead role in Ford's Gimme the Gig II Competition Reality Show.
She contributed to impactful commercials, including the Colorado Department of Education No Texting and Driving Campaign and XCEL Colorado Homesmart Commercial 2014.
Displayed acting prowess as the lead in Rachel and the Kings' music video, "Not Giving Up."
She interned at FOX 31 News Denver, showcasing her dedication to journalism.
Educational Background:
Holds a Broadcast Journalism Degree from Colorado State University with a minor in Political Science.
A LEED Energy Efficiency Certification further underscores Rachel's commitment to sustainable practices.
Rachel Amidei's journey is a testament to her multifaceted talents and unwavering dedication. From captivating audiences on stage to advocating for important causes, she leaves an indelible mark on music, acting, and journalism. Her harmonious blend of skills and passion sets her apart as an influential and accomplished artist.
Rachel Amidei's Social Media Accounts:
Check out her official social media accounts for the latest updates and a more personal connection with Rachel Amidei. Stay connected with the actress on
Rachel Amidei's Involvement with Furniture Row:
Rachel Amidei's role in the Furniture Row commercial went beyond being a mere face for the brand. Uncover the nuances of her performance and how she seamlessly integrated the essence of Furniture Row into her portrayal, making her involvement genuinely noteworthy.
Fame and Recognition: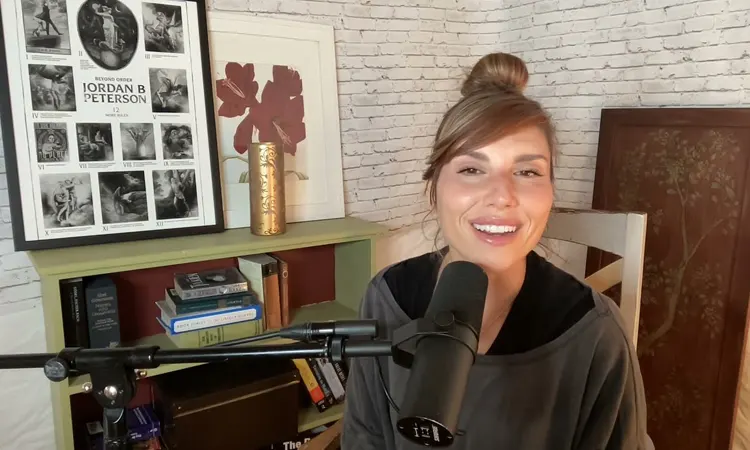 Explore how Rachel Amidei's stellar performance in the Furniture Row commercial catapulted her into the limelight, garnering admiration and acclaim. Discover any awards or accolades that recognize her outstanding work with Furniture Row.
Collaboration Beyond the Commercial:
Did Rachel Amidei extend her collaboration with Furniture Row beyond the initial commercial? This section investigates any additional partnerships, endorsements, or ongoing associations that solidified the bond between the actress and the furniture retailer.
Behind-the-Scenes Insights:
Take a peek behind the camera to understand the Furniture Row commercial's creative process and memorable moments. Rachel Amidei shares her experiences working with the company, providing readers with intimate insights into the campaign's creation.
Showcasing Furniture Row Products:
The TV commercial wasn't just about Rachel Amidei; it was a visual journey showcasing Furniture Row's diverse range of products. Learn how the campaign effectively highlighted specific furniture pieces, contributing to the overall success of the advertisement.
In conclusion, this article sheds light on the dynamic synergy between Furniture Row and Rachel Amidei. It demonstrates how their collaboration in the TV commercial drove mutual success and left an indelible mark on home furnishings and entertainment.