Simple Fashion Combinations Every Woman Should Have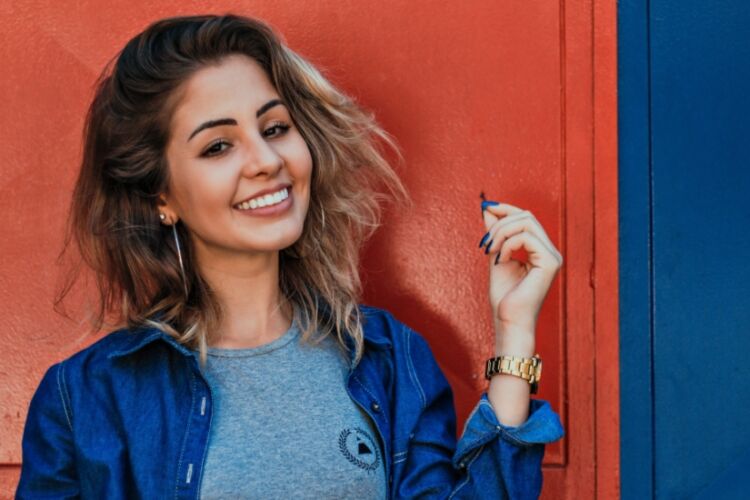 Looks may not mean everything, but they make a big difference in how people perceive you at first glance. According to research, you only have seven seconds to make a strong first impression. These fun and simple fashion combinations will make sure that you dazzle everyone you meet in any social setting this upcoming year.
Set the Tone for Fun In a Crop Top and High-Waisted Skirt
Crop tops have been reigning high in the fashion world for the past several months, but you might be wondering how to make this look go from casual to professional with minimal effort. Pairing a crop top with a high-waisted skirt helps to cinch in your middle while covering up more skin. You can also pick a top and bottom with matching patterns to fit into a more professional setting. As you pick out a skirt, remember to balance it out with the top. Pencil skirts work great for giving you that hourglass shape that makes the crop top stand out without being overly sassy.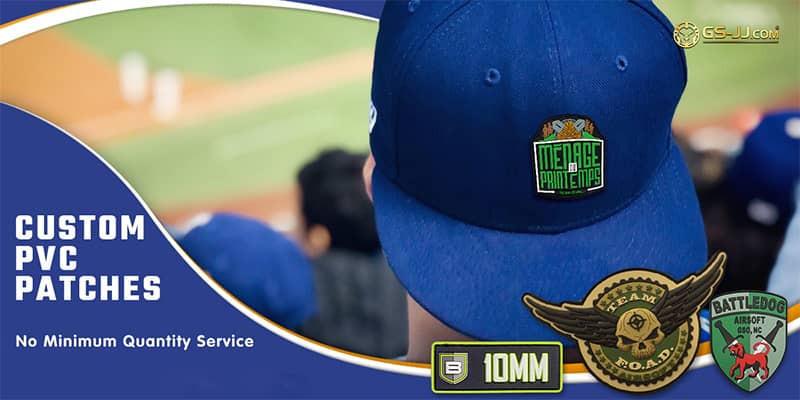 And when you want your top or skirt to have a more personalized pattern, you can choose to iron or sew the personalized patches on the clothes. While custom patches have many types, the most common ones are embroidered patches and PVC patches. The type of decoration you can choose depends on the material of the clothing. Under normal circumstances, embroidered patches are suitable for all kinds of clothing, but PVC patches are more suitable for cool coats, denim skirts, and other hard and thick clothing. PVC patches can also add dazzle or a cool feeling to army green or camouflage clothing. In addition, people also like to use PVC patches to decorate their bags or hats. Regardless of the patch you choose, your outfit can have a different look.
Keep It Classy With a Long Blazer With Dress Shorts
In the summer heat, the last thing you might want to do is wear a full pantsuit. A long blazer always looks great, no matter what type of setting you're visiting. Wearing one along with shorts gives you that casual, yet cool, look that everyone tends to adore. If you're wanting to try this outfit out for the office or a weekend date, then make sure the dress shorts you are wearing are in a more professional fabric such as silk. You'll also want to go for longer shorts while making sure that they don't go beyond the blazer's hem. For more casual events, you can even wear blue jean shorts provided that the blazer isn't made from a heavy fabric.
Tap Into the European Style With a Striped Shirt and Dark Blue Jeans
That classic French look doesn't have to be so hard to achieve. You probably already have a pair of dark blue jeans in your closet that you can wear to try on a few new shirts. Striped shirts have that casual beachy look that fits right in with the coastal grandma aesthetic. Wearing a dark-blue striped shirt with your jeans also looks instantly put together and gives off a European vibe. Either way, you'll find that this outfit is easy to pack for an overnight trip and looks great whether you are strolling along a boardwalk or dining out with your friends. No matter where you are traveling to, you will know that you look good while being comfortable. This type of combination is the best if you are able to achieve it.
Go From Day to Night Fast In Ankle Boots and Slim-Fit Pants
The right pair of footwear does far more than just kick off an outfit. People often start making a first impression by scanning a person from head to toe. Chelsea boots and leggings are a classic combo that you can dress up or down by simply picking out different tops. Look for boots that are waterproof and in a neutral tone so that you can quickly put them on before you head out. Then, pair them with comfy leggings, and you'll be ready to transition from your work day to an amazing night on the town. You will feel confident that you feel good while looking good as well.
Set Hearts On Fire with a Moto Jacket and a Slinky Dress
Spaghetti straps are super cute on dresses and give you a laid-back vibe that makes people want to stop by and say hi. However, they can also feel a little revealing depending upon the setting. Pairing a breezy summer dress with a heavier moto jacket lets you play with some contrast in your wardrobe. You can throw on the jacket to ward off a chill or have a little more modesty in formal settings. Then, you can take it off whenever you're ready to kick up your heels and relax. If a moto jacket feels a little too rebellious for your style, then go with a blue jean one. You'll achieve similar effects while being able to use the neutral tone to enhance any outfit in your closet with ease. Remember, don't be afraid to try something new. You never know what new outfits you are missing out on just because you don't realize how amazing you would look in it. This is one of many great reasons to always be trying out new looks.
Conclusion for Simple Fashion Combinations
Every woman should have a classic black dress. Furthermore, you also need to have go-to combos to wear every day that make just as strong of an impression. With these combinations in your closet, you can get dressed in minutes and head out the door with confidence.
fashion
woman