How Can You Have a Great Career in Fitness?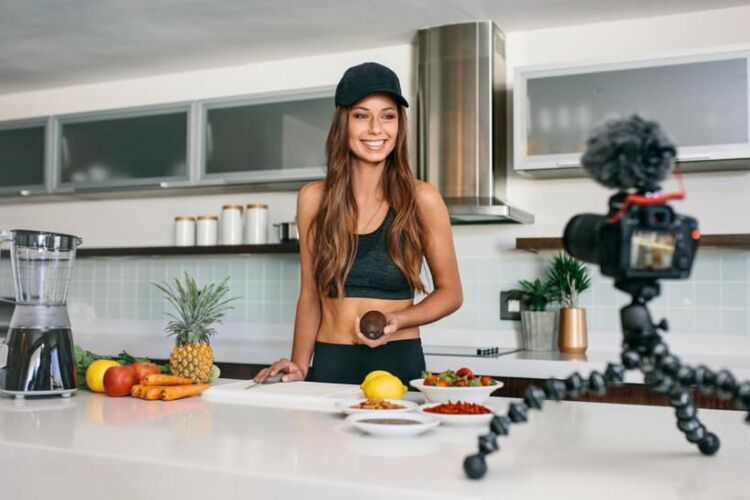 Is it time for a career change? If you signed up for a gym membership this past year and are now enamored with all things fitness related, perhaps you have found your new passion.
But there is more to a career in fitness than being a fit mom or Instagram fitness star, isn't there? From nutritionists to local gym trainers, there are plenty of jobs that revolve around health and wellness.
But what is involved in making a career out of these things, and how do you get there? Keep reading to find out!
Benefits of a Career in Fitness
There are many benefits to a career in fitness, including the opportunity to help others improve their health and the chance to work in a variety of settings. Fitness professionals like fitness trainers, coaches, or nutritionists can work in gyms, health clubs, and other fitness facilities, as well as in corporate wellness programs, hospitals, and physical therapy clinics. If you are passionate about fitness and helping others improve their health, a fitness career may be the right choice for you.
How to Get Started in the Fitness Industry
Defining Your Fitness Niche
Defining your fitness niches will allow you to focus your efforts on a particular area of the industry, and it will make it easier to market yourself to potential clients.
You can consider your own fitness goals and tailor your services accordingly. Another option is to consider the demographics of your potential clientele and design your services to meet their needs.
Becoming a Certified Fitness Professional
There are a variety of certification programs available, so it's important to find one that best suits your needs. Some programs require a college degree, while others only require a high school diploma. For example, if you want to focus on training speed and agility, there is a program and certification for that.
Completing certification programs and passing the exam will give you the credentials you need to start working in the fitness industry.
Creating a Portfolio of Your Work
Make sure to document your workouts and results regularly so you can see your progress over time. Be sure to include a variety of workout types and modalities in your portfolio so potential employers can see the range of your abilities. Always keep your portfolio updated with your latest certifications and licenses.
Marketing Your Fitness Brand
You need to be able to reach your target market and communicate why your brand is the best choice for them. Start by creating a strong social media presence by posting engaging content that highlights your brand's unique selling points.
You can also use traditional marketing methods like print ads and billboards. Make sure your branding is consistent across all channels to create a memorable and recognizable brand identity.
It's important to focus on the benefits that your products or services can offer. Use customer testimonials and success stories to show how your brand has helped others. By focusing on the positive impact your brand can have, you'll be more likely to attract new customers.
Start Building a Successful Fitness Career Today!
If you're passionate about fitness and helping others, a career in fitness can be very rewarding. There are many different paths you can take, from working as a personal trainer to becoming a fitness instructor or coach. With hard work and dedication, you can have a successful and fulfilling career in fitness.
Don't forget to browse our site for all of your career, finance, education, and health needs.
career in fitness
fitness
Health
workout