Wedding Color Palettes: Tips, Tricks, and Trends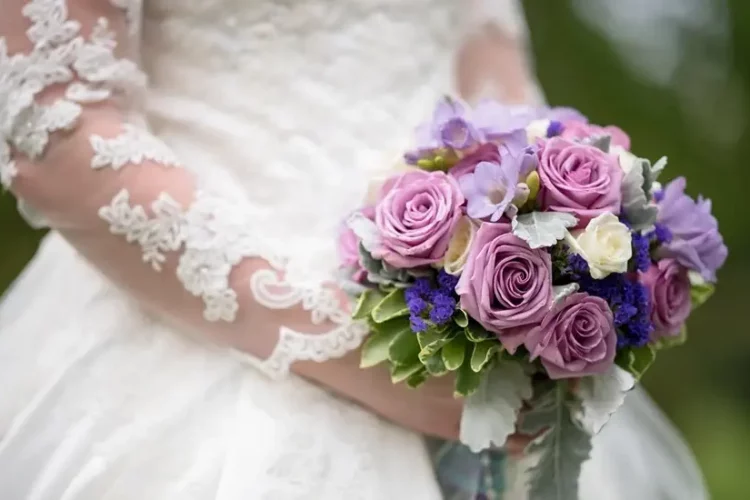 Wedding season is coming soon, and you're probably wondering how your wedding photos will look. You want to be able to look back on your wedding photos; you want the color palette to look neat.
So what are the best wedding color palettes to consider? How can your choice of color make the wedding atmosphere more pleasant?
This short guide will show you some of the best wedding color palettes you want to consider.
Here's what you need to know:
Bridesmaid Dresses
While the center of attention will always be on the bride, you don't want to forget about how the bridesmaids will look. Wedding planning always includes choosing the best color schemes that make the bridesmaids memorable as well.
For example, you might want to look at these sage green bridesmaid dresses. These dresses stick out and even if they contrast with the bride's dress, they'll make the wedding photos stand out much more.
Subdued Colors for Wedding Invitations
Choosing the right color schemes for your wedding invitations is often the biggest problem.
The best option is to choose subdued colors. This doesn't mean choosing white for your wedding invitations as this is generic and bland. But consider light pink or beige over hot pink or yellow.
These subdued colors are dark enough to catch someone's attention. But they are light enough to not seem overwhelming and tacky.
Pastel Bouquet
The bouquet is often white or red roses. While there's nothing wrong with this it's too generic for most weddings. You want to stand out with your bouquet without being too overwhelming.
A great option is to have a pastel bouquet. A pastel bouquet has white roses which will have bursts of subdued colors such as lavender or light blue.
This stands out in the right way without drawing too much attention. This will also make your wedding more memorable compared to the generic white or red roses.
Jackets for the Men
The men's jackets, whether for the groom or the male guests, should also stand out. Often, men will opt for a black or white tuxedo jacket.
But if you want a unique wedding color palette you can consider wearing bold colors for the jacket. You want to contrast these colors with your pants.
If the men are wearing white pants, then consider wearing a pink or red jacket. If you're wearing gray pants, then consider a navy or tweed jacket. These stick out more and will look more pleasant when you look back at your wedding photos.
Choose Your Wedding Color Palettes
Now you know the best wedding color palettes you can consider for your upcoming wedding.
The bridesmaids can wear bold colors that stand out from the bride. Dark green is a fantastic choice.
Subdued colors are best for wedding invitations. Choose light pink or beige for invitations. For your bouquet, you want to use pastel colors and for men's jackets, don't be afraid to wear bold colors that contrast with the pants.
You can find more lifestyle and fashion articles on our website.
bridesmaid dresses
wedding color palettes
wedding photos