How to Market Events on LinkedIn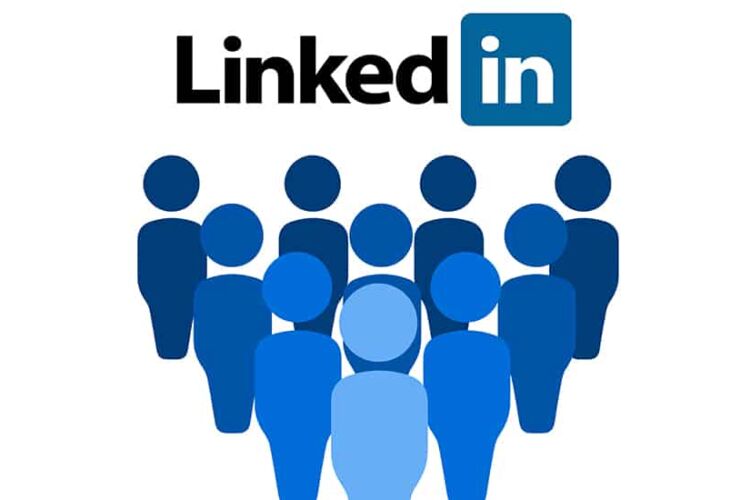 And Are you looking to grow your marketing presence?
An event can help you develop as a business. But, you need to promote it well for it to earn you anything. So, what can you do to advertise an event on LinkedIn?
It can be a little tricky, but with the right approach, you can gain plenty of attention.
Don't know where to start? Read on for some tips on how to market events on Linkedin.
Regular Status Updates
LinkedIn status updates can be a great way to market events on LinkedIn. By providing timely updates about upcoming events, you can generate interest and create a buzz around your event.
By sharing photos and details about your event, you can give potential attendees a taste of what they can expect. And, by using LinkedIn status updates to market your event, you can reach a wider audience. This will increase your chances of success.
Published Posts
If you're looking to generate awareness and excitement for your event, LinkedIn Published Posts are a powerful tool. You can reach a wider audience than you would with other marketing channels.
You can use LinkedIn's targeting options to make sure your message gets seen by the right people. With LinkedIn Published Posts, you can market your event to the professional world. You can seek the assistance of experts like Wilson Digital Marketing to know how and what to post to generate interest.
Direct Messages
When marketing events on LinkedIn, one of the most effective ways to do so is to use direct messages. When you message someone on LinkedIn, they are more likely to see and pay attention to your message.
Plus, LinkedIn's new desktop notifications make it easy to see when you've received a message, so you can quickly respond. To maximize the reach of your direct message campaign, consider using LinkedIn's paid In-Mail feature.
This allows you to send messages to anyone on LinkedIn. You can even reach the ones that you are not connected to.
LinkedIn Company Page Updates
When marketing an event, using your LinkedIn company page updates is a great way to do it. This is especially useful if you have a big following on the platform.
You can use the update to promote the event, share information about it, and even give people a way to sign up for it. This is a great way to reach out to your target audience and get them interested in what you have to say.
Create a LinkedIn Group
One of the most powerful marketing tools available on LinkedIn is the ability to create a group. A LinkedIn group allows you to build a community of like-minded professionals who are interested in the same topics as you.
You can use it to market your events and invite members to attend. LinkedIn groups are a great way to reach a targeted audience and generate interest in your events.
Learning How to Market Events on LinkedIn
If you're looking to market your event on LinkedIn, you need to make sure you're doing it right. LinkedIn can be a great way to reach your target audience and get them excited about your event.
To be successful, make sure that you know how to market events on LinkedIn right. Follow these tips and you'll be sure to get the most out of LinkedIn when marketing your event.
Do you want to learn more about boosting your marketing efforts? Check out more of our guides to learn all you can!
event on LinkedIn
marketing an event
Wilson Digital Marketing