How to Find the Best Child Care in Your Area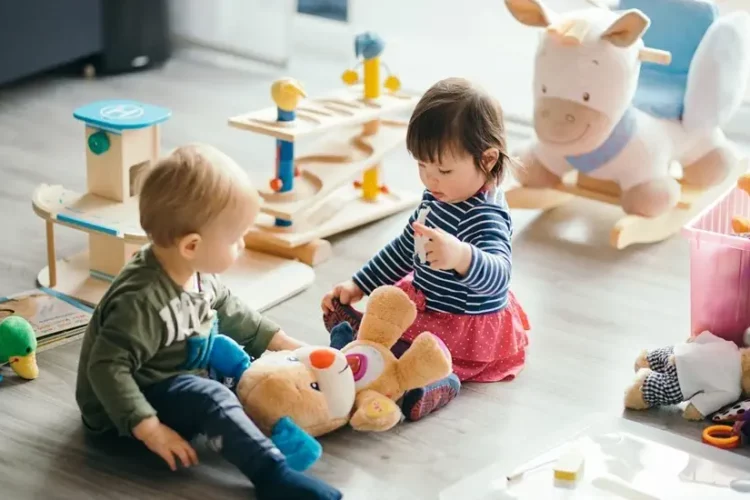 Did you know that over $10,000 was spent on child care by 57% of working households in 2020?
Responsible parents know that finding suitable child care is one of the most significant decisions they make when starting a family. A good childcare provider should care for your child how you care for them in the safety, nurturing, and love they deserve.
Parents may worry about finding quality childcare services as they feel these providers are hard to come by. With some research, you can relax and know you're seeing the best care for them.
Here's how to find the best childcare in your area today.
Define Your Child Care Needs
When it comes to finding the best childcare, it all starts with knowing what your childcare needs are. Once you have a good understanding of your needs, you can start looking for options in your area that will best meet those needs.
There are various ways to search for childcare, such as online directories, word-of-mouth, and local newspapers.
Research Child Care Providers in Your Area
Finding the best child care in your area can be a challenge. You want to find a safe, reliable, and affordable provider. The best way to find a childcare provider is to research providers in your area.
You can search online for reviews of childcare providers. Once you have a list of potential providers, you can visit each to see if it is a good fit for your family.
Ask for Recommendations
One of the best ways to go about it is by asking for recommendations from friends, family, and other parents. Talk to people you trust and see if they have any good suggestions. If you don't have any luck, you can also try looking online or in the phone book.
Once you have a few potential candidates, schedule interviews and tours to get a better feel for the facility and the staff. Ultimately, you want to choose a place you feel comfortable with and believe will provide a safe, nurturing environment for your child.
Compare Child Care Options
Families should first assess their childcare needs based on their work schedules, family size, and budget. They should then research different childcare options in their area and compare them based on cost, quality, convenience, and safety.
Families should visit potential childcare facilities and ask about their policies and procedures. They should also tour the facility and observe the staff and children. Families should select a childcare option that is best for their individual needs.
Make the Decision
Deciding on child care can feel daunting. You want to make sure you're making the best choice for your family, and there are a lot of factors to consider. If you are looking for trustworthy child care, visit Mochildcareaware.org.
Choose the Best Child Care
Now that you know what to look for in a quality childcare provider, it's time to start your search. Use the tips from this article to help you find the best child care in your area.
Are you looking for more helpful information? Check out our site today!
child care