5 Easy Ways to Find a Church That Meets Your Needs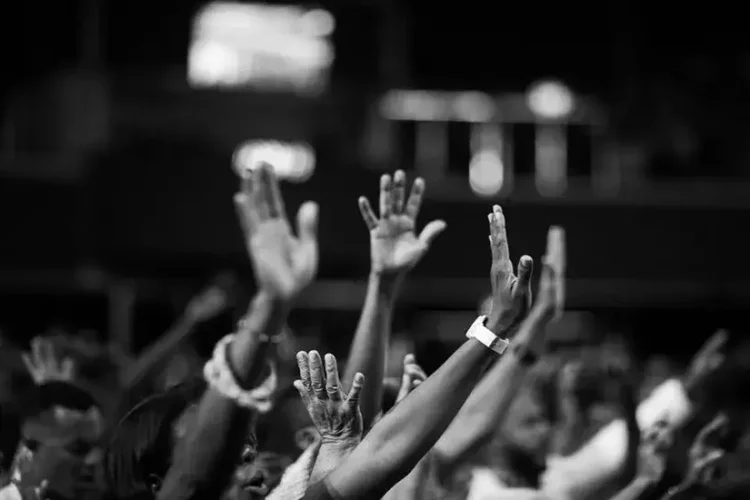 It is easy to find a church online. Did you know that 2.38 billion people around the globe consider themselves Christians? Even though this number is a bit high, it is constantly growing.
Does this make you curious about finding a church to join? A proper sanctuary should offer spiritual fulfillment and a way for you to work toward a personal relationship with God.
Keep reading this guide to learn more about how to find a church that meets your needs. There are top 5 ways you can find best church in your area. The qualities are given below
Quality#1: The Quality of Worship
One of the first things you should consider is the quality of worship. If you're not enjoying the worship service, likely, you won't find much else to enjoy about the church.
Of course, not everyone loves the same style of worship, so find a church with a way of praise that you like.
If you're not sure what style of worship you prefer, try to view this Christian church before committing. Once you've found a church with high spirituality of worship, pay attention to the quality of music and the message.
Quality#2: Supportive Community
A strong community can provide support and create a sense of belonging. It can be a place to turn to in times of need and a source of encouragement.
Once you've found a few churches that seem like a good fit, visit them in person to get a feel for the community and see if they offer the services and support.
Quality#3: Service Oriented Church
From soup kitchens and homeless shelters to clothes closets and food pantries, there are many ways that churches can serve their district.
If you're seeking a local church that offers a particular type of service, you can use the Internet or your local phone book to find one in your area. You can also ask friends and family members if they know of a church that offers the type of service.
Quality#4: A Prayerful Church
A church that offers prayer services and is willing to pray with you is an important quality to consider. See if the church has a strong prayer life. Do they provide opportunities for you to pray with others?
Do they have times of corporate prayer? Take time to pray and ask God to lead you to the right chapel. He will guide you and direct you to the precise one.
Quality#5: A Solid Teaching
Teaching is an essential quality in a church, and you should make sure that the church you choose has teaching that is relevant to your life. The types of churches with ethical teaching will help you grow in your understanding of God and His Word.
Besides, switching churches with moral teaching will equip you to defend your faith and share it with others.
Consider These Qualities to Find a Church
When you're looking, it is essential to find a church that meets your needs. The reasons you should consider a church comparatively are the quality of worship, supportive community, solid teaching, service-oriented church, and prayerful church.
After you find the one, get involved and start attending regularly!
If you want more articles like this, then check out our website homepage.
find a church