Travel Blog About Tourist Destinations: Japan, Thailand, and Dubai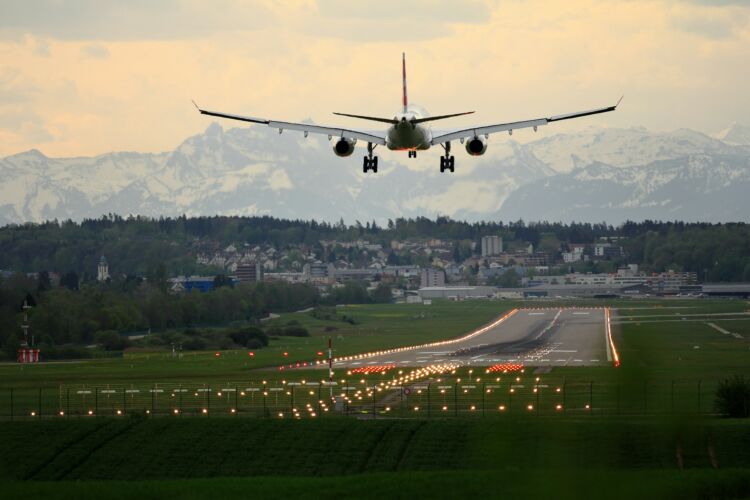 Hello everyone!
I would love to share my travel experience about top tourist destinations I visited during my trip.
It's been ages since I last wrote a blog and I'm sure you are wondering where I have been all this time. I can assure you all I have been to many wonderful places and even though it was hard to get to some of the places.
Now let me tell you all about my journeys. It all began in February of this year. I decided to take a week-long trip in Japan. I have been learning the language for a while and I was watching a lot of Japanese cartoons, they're called anime for those who don't know! My favorite anime is One Piece these days even though I've only recently started it, it's just so good I recommend everyone to try it out and start watching it! Anyways, that show made me really want to go to Japan and so I booked my tickets in February and I was there in Japan on March 3rd.
The moment I stepped off the plane I knew this place would make me want to stay longer than I had planned. After the first few days of exploring Tokyo, the capital city of Japan. I realized I wanted to do trips to the outskirts of Japan and the many islands that surround the mainland. By the second week I decided I needed to go explore and went into Osaka without knowing much about the city. Nevertheless, I would say it was the best decision of my life! The vegetation there was gorgeous and the spring baths were so wonderful and relaxing. My two weeks in Japan that I had pre-planned ended so fast I didn't even realize it. So the day before my flight to leave Japan I decided to extend the stay to even longer! I was just so in love with the vibrant culture there and I really wanted to explore all the outskirts and mountainous terrains of the country side. Hence, my trip to Japan went from two weeks to three to a month. I used everyday of that month to explore every other city of Japan that I could go to. I made use of their super smooth and fast trains, their cheap domestic flight tickets and even their domestic bus and ferry transportation! Every adventure I had there was beyond amazing and I would do it all over again in a heartbeat!
A month into my Japan trip I realized I was going to miss my best friend's wedding in Thailand if I didn't leave the country of my dreams soon. Therefore, I had to book my flight ticket back in such a rush I didn't have time to update my blog at all! It was already the middle of April and I had to attend the wedding at the start of May! Haha you all know how I plan things at the last minute, so I booked the earliest flight I found to Bangkok and flew out at the end of April. I made it to Thailand just in time for her wedding!! The preparations took about a whole week themselves! My friend, the bride, took me to go see various temples to pay her respects as it's a custom in their traditions to pay respects to different deities to receive the proper blessings before a wedding. I watched as she lit incense sticks at each temple and rose them between her palms to her head and then placed them in front of the temples at each one we went to. It was truly a magical experience. I enjoyed helping her out with her outfits and jewelry for each event and attending as such a close friend. The weather there wasn't as pleasant as Japan had been but it was still an amazing experience. I stayed with her family for a week and then decided to visit some cities around the capital.
I decided I couldn't stay long there because as summer approached the humidity and heat got unbearable and I was beginning to miss my apartment in the States. Again I booked my flight ticket at the last minute. One day I had decided it was time to leave Thailand and the next day I had a flight booked. However since it was so last minute I had a layover in the United Arab Emirates. I wasn't thrilled at first but I realized it was an opportunity to explore another foreign territory. From my previous knowledge the UAE has certain very strict laws and regulations so I was a little paranoid but I just want to let you guys know that it was truly a great experience being there! As soon as I landed in Dubai I researched what were the best places to visit and tour there because my layover was almost 24 hours. I found some tourist destinations and I also found a translation service. Both were excellent and my small trip there was wonderful. The interpreters in Dubai helped me talk to the locals and the tours and tourist destinations were opulent and so fun to explore. I was back at the airport just in time to catch my flight to Los Angeles. Other than some turbulence, the flight went well and I slept a lot!
Now I'm finally back home and finally had time to update you all for my chaotic last-minute experiences around the world! Thank you, guys, for reading my blog! Leave any questions or comments you may have. I'll get to them as soon as I have time! Take care!
dubai translators
dubai travel blog
tourist destinations dubai