5 Important Money Saving Tips When You Finance A Car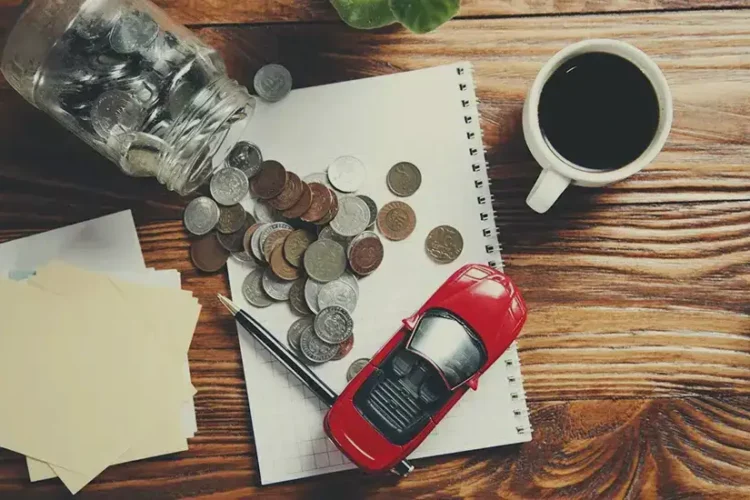 Are you wondering how to save money on your new car financing? Here's how to get a better deal. We've put together a list of all the options on how to finance a car. Follow these tips and get the vehicle of your dreams minus the headache.
Why wait? Let's get started!
Tip # 1 of how to finance a Car? Negotiate the Term of Payments
There are a few things you can do to save money on a car loan.
First, shop around for the best interest rate. Be stingy and check out all dealers of the new Fords for sale in your area. Make time to see other vehicle brands that you like, and their dealership financing options.
It is important to negotiate the interest rate on getting your loan. First make sure you are getting the best possible offer.
Find out what the interest rates are for different lenders in your area. Then, compare those rates before finally getting a deal.
What is OTD & MSRP? Compare OTD vs MSRP
The MSRP, or manufacturer's suggested retail price, is the recommended price that a manufacturer sets for its vehicles. The MSRP is sometimes called a sticker price because it's usually printed on the vehicle's window.
The OTD, or out-the-door price, is what you'll pay when you purchase or lease a car from a dealer. This includes the MSRP and other fees like taxes, title, and license. The OTD price can be lower than the MSRP if you negotiate with your dealership to get them to give you a better deal.
Tip # 2 of how to Finance a Car? Make a Big Down Payment
The car is an asset that will depreciate over time. Another option is extending the loan term if you're also looking for lower car payments. Although you will end up paying more interest over the life of the loan, it can help you save money in the short term.
Or you can make a larger down payment, which will reduce the amount of money you need to borrow and, as a result, the amount of interest you will pay.
Tip # 3: Get a Shorter Loan Term
If you finance your car, one way to save money on your loan is to get a loan term with fewer years. Reducing financing time/years reduces the amount of interest you pay against the loan.
Another way to save money is to make extra payments toward your loan principal. This will reduce the amount of interest you pay and help you pay off your loan faster.
Tip # 4: Get Pre-approval for an Auto Loan
If you are in the market for a new car, you may be wondering how to get pre-approval for an auto loan. The easiest way is to start by getting matched with a lender that can offer you the best rates and terms.
In order to get the best deal, it is important that you start by comparing different lender quotes. These quotes will help you negotiate a better price from the dealership and may even allow you to purchase your new car outright.
Tip # 5 of how to finance a car? Save Money on Your Car loan
If you're looking for how to finance a car, there are a few things you can do. Most important is you have a good credit score. Compare interest rates from different dealership financing. And finally, negotiate with the dealer to get the best possible price.
Check out more articles on financing your car on our finance page.
how to finance a car